Parenting is a privilege and parenting is stressful. No relationship feels this stress more than a couple relationship. The Basics Bundle gives you and your partner 2 research-informed, psychologically sound courses that will: 1) Help you and your partner cope with the stress of parenting and 2) Teach you and your partner some relationship basics around communication, conflict resolution, attachment styles, personality, family of origin, grief, and how to get on the same page as a couple.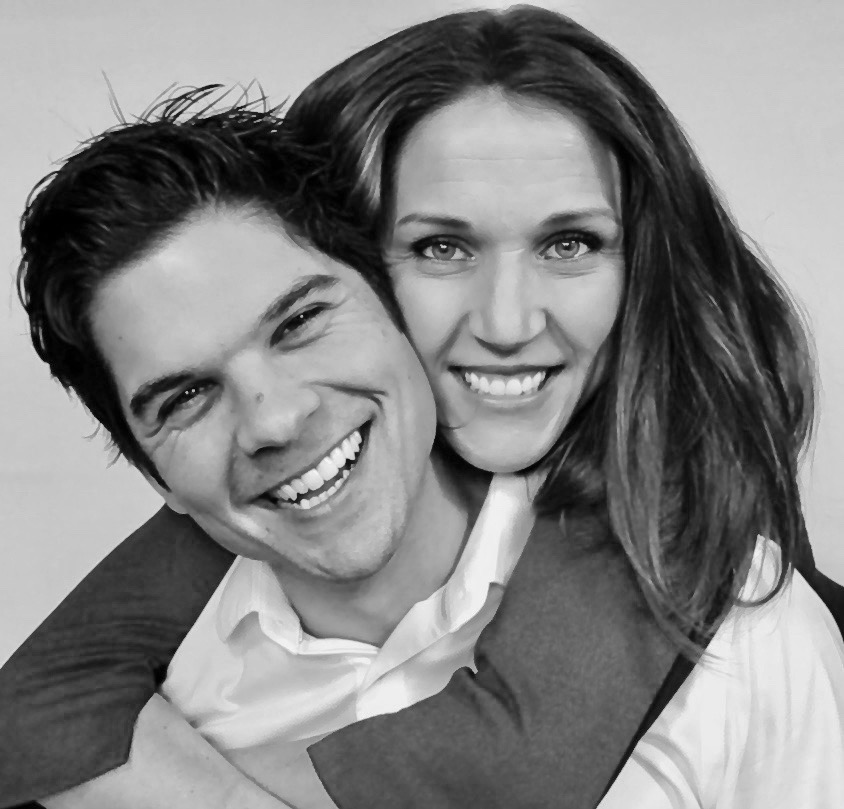 Stephen Mitchell, PhD and Erin Mitchell, MACP


Dr. Stephen Mitchell holds a PhD in Medical Family Therapy from Saint Louis University. He is a Licensed Marriage and Family Therapist, a professor, and a web-based relationship educator. Erin AB Mitchell, MACP has her Masters in Counseling Psychology and works as a web-based relationship educator. They are working on 13 years of being married and enjoy working together. Erin and Stephen are the co-founders of Create Your Couple Story. They speak and write about couple health and wellness. You can find more great content from them @couples.counseling.for.parents
Bundle Contents
Two Great Courses In One! Learn to Cope with Parenting Stress. Get Skills to Stay Connected as Partners in the Midst of Parenting.