Strong families and healthy kids grow from a strong and healthy couple relationship. Many parents spend time, effort, and money trying to learn how to be "good" parents. This mini-course invites parents to shift their focus from parenting their kids to parenting their couple relationship by learning to cultivate empathy in their relationship. The best parenting strategy is to have a healthy couple relationship.
Do the Exercise Today. It's Free!
Available in days

days after you enroll

Parenting Your Couple Relationship: How To Cultivate Empathy In Your Couple Relationship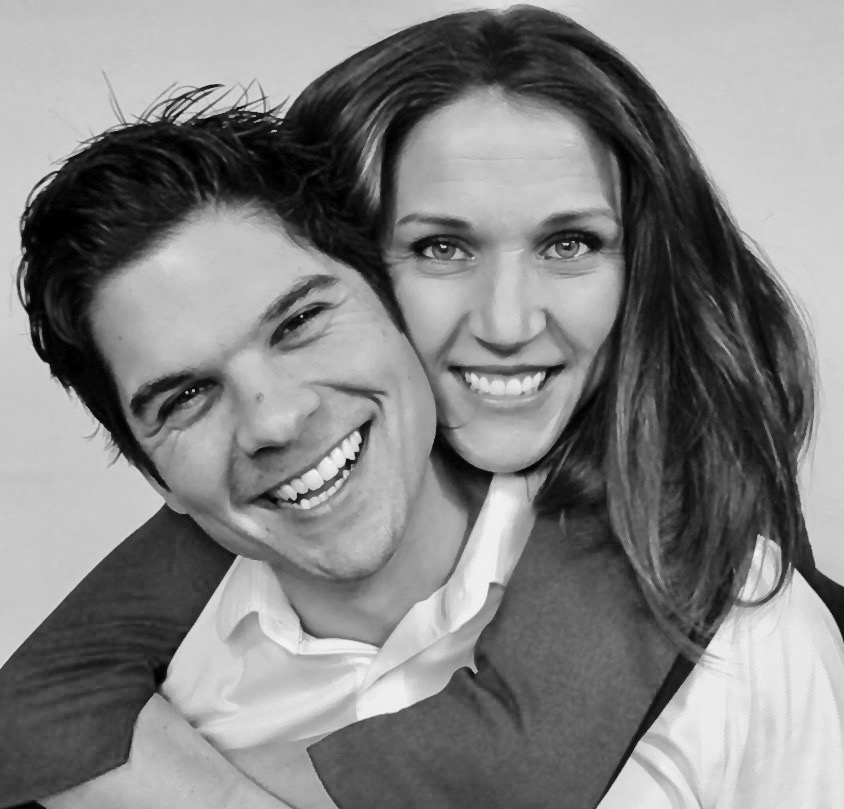 Stephen Mitchell, PhD and Erin Mitchell, MACP
Dr. Stephen Mitchell holds a PhD in Medical Family Therapy from Saint Louis University. He is a Licensed Marriage and Family Therapist, a professor, and a web-based relationship educator. Erin Mitchell, MACP has her Masters in Counseling Psychology and works as a web-based relationship educator. They are working on 13 years of being married, have 3 kids, and enjoy working together. Erin and Stephen are the co-founders of Create Your Couple Story. They speak and write about couple health and wellness. Their mission is to guide couples into deeper connection and healing.
More Great Courses From Create Your Couple Story