Congratulations! You are engaged! What an exciting time. There is so much to do and plan for in engagement that it can be easy to forget what all the "doing" and "planning" is about. The stress can overwhelm.
This is about you and your partner and your relationship. It can be easy to say, "We'll have plenty of time to pay attention to our relationship when the wedding is over." Yet, we think the time is not later; the time is now.  
Don't let the stress of engagement overwhelm your relationship. We can help you stay connected with our Engagement Checklist. It gives you 7 things to "Remember" to stay connected as you get ready to say, "I Do." So, let's get started!   
Start The Course For Free Today!
Available in days

days after you enroll

The Engagement Checklist: Staying Connected While You Plan For Forever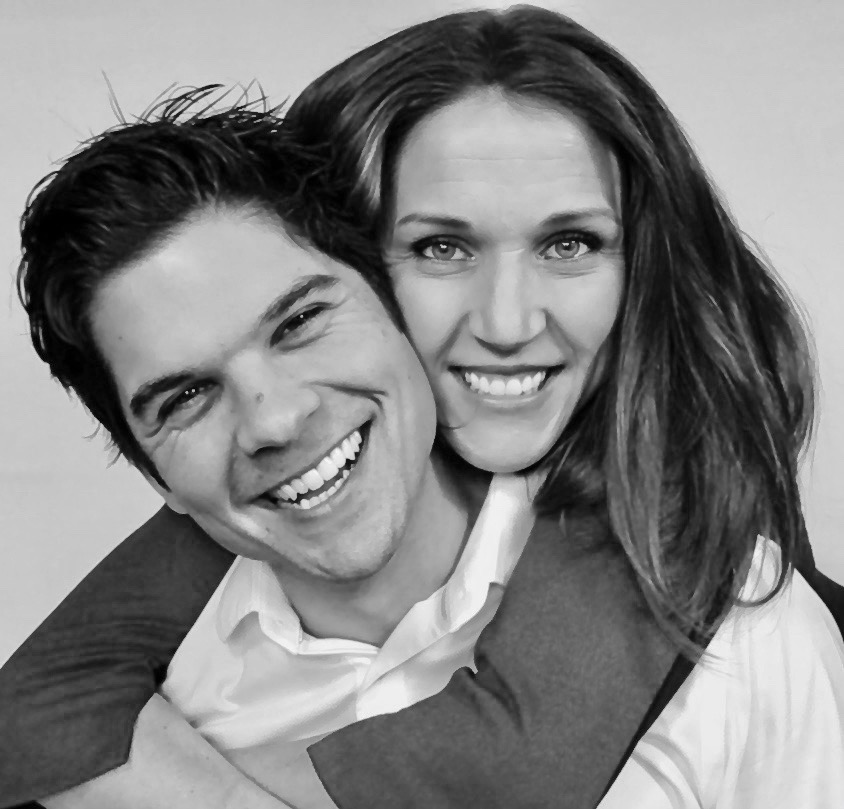 Stephen Mitchell, PhD and Erin Mitchell, MACP
Dr. Stephen Mitchell holds a PhD in Medical Family Therapy from Saint Louis University. He is a Licensed Marriage and Family Therapist, a professor, and a web-based relationship educator. Erin AB Mitchell, MACP has her Masters in Counseling Psychology and works as a web-based relationship educator. They are working on 13 years of being married and enjoy working together. Erin and Stephen are the co-founders of Create Your Couple Story. They speak and write about couple health and wellness. You can find more great content from them @couples.counseling.for.parents

More From Create Your Couple Story!